Production of mousse mattresses and spring mattresses
Manufacturing machinery for mattress industry.

Anh Dung Plastic Co., Ltd. was established in 1992. The company specializes in manufacturing spring mattresses, spring mattresses. Can be done according to customer requirements. The springs are made of good steel with high elasticity and a variety of rich and diverse designs for you to choose from.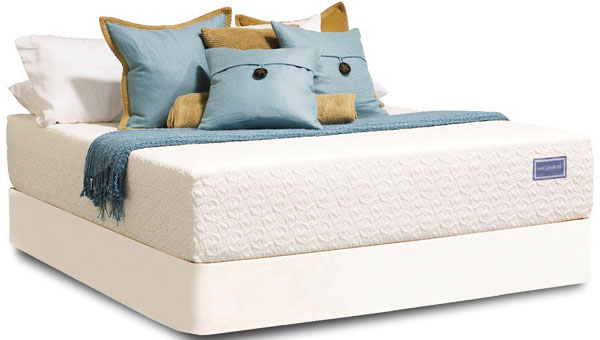 All products of Anh Dung Plastic Co., Ltd. are warranted. We have a truck system for free delivery within Ho Chi Minh City. In addition to mattress products, the company also produces all kinds of machinery, equipment, raw materials for Polyurethane industry.

With a team of professional engineers who are always creative and skilled, the products created meet the standards of design and quality. Machinery products of Anh Dung Plastic Co., Ltd have been sold to domestic and foreign markets.