Spring frame is the most important part of the mattress because the spring frame will support the entire body weight. Springs are made of steel and spiraled. Here are the things to know about springs: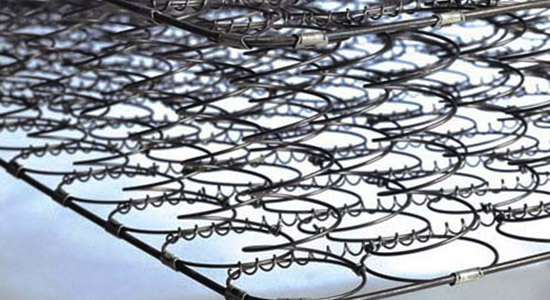 A less spring mattress will support a lower body weight than a spring mattress. If you want a firm mattress, you should find a mattress with lots of springs. The mattress will be grainy fast for the less spring type because the number of springs is not enough. One of the best mattresses is about 412 springs.

The size of the spring is also important. The thin spring size will support a lower body weight than thick springs. Nothing is wrong when a mattress has a heavy weight.

The last thing is that the steel fibers connect the springs together. If there are too few spring connections, the mattress will lose the shape of a mattress more quickly than the full one.